The Orban government under the pressure of the political left
31 aug.
09:02
English Section
GEORGE MARINESCU (TRANSLATED BY COSMIN GHIDOVEANU)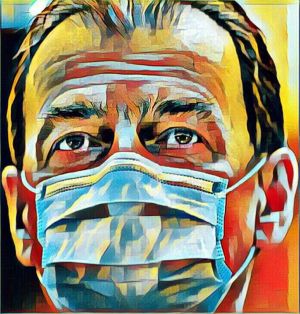 The action of the PSD initiated two weeks ago to dismiss the Government will complete today, following the debate and the vote on the motion of no-confidence. The two sides seem certain of their respective victory. While the social-democrats have announced that they have the 233 votes they needed to bring down the Orban government, even without the votes of the UDMR, PNL leaders claim that the PSD has not managed to convince the non-affiliated MPs nor most of the representatives of the ethnic minorities în the Chamber of Deputies.
The dispute between the two camps will be settled today, when we will find out whether or not we add a political crisis to the medical crisis and the economic crisis, with major effects on Romania's situation. Because the uncertainty persists, we have asked some MPs for their opinion on the action of the PSD's, as well as of some economic analysts, regarding the impact that the passing of the motion may have on the economy and on public finances.
Florin Roman, the leader of the group of liberal deputies, states that the social-democratic approach will not end up with the result that the PSD wants.
On the other hand, former finance minister and current ALDE deputy, Varujan Vosganian claims that there are plenty of reasons to vote in support of the motion of no-confidence.
In his opinion, the statement of the PNL leaders that if the motion passes, the Government won't have the means to fight the pandemic, USR leaders, even though they have constantly criticized the Government's actions concerning the private sector they claim that the former needs to continue its activity until the parliamentary elections.
Economic analysts believe that the risk of the no-confidence motion passing is that the interim government will have to submit to decisions by the Parliament, which may increase its public spending, which would be a disaster for the budget deficit. In this context, while economist Ionuţ Dumitru emphasizes that the uncertainties at the political level have already affected the borrowing costs, Daniel Dăianu, the president of the Fiscal Council, points out that we will not be able to afford very large deficits.
The decision on the country's economic and financial situation, as well as the future of the Orban government, is in the hands of parliamentarians. Today we will find out if the political, electoral interests have taken precedence over the national interests and if all the Government's projects and programs in the last months will take shape or will be abandoned.

Articole din aceeaşi secţiune